Litha: light at its peak
During Litha the sun will reach her peak. Her light ensures that the darkness experiences its shortest night. We will celebrate the longest day with you, while counting down to Castlefest this summer.

Waldkauz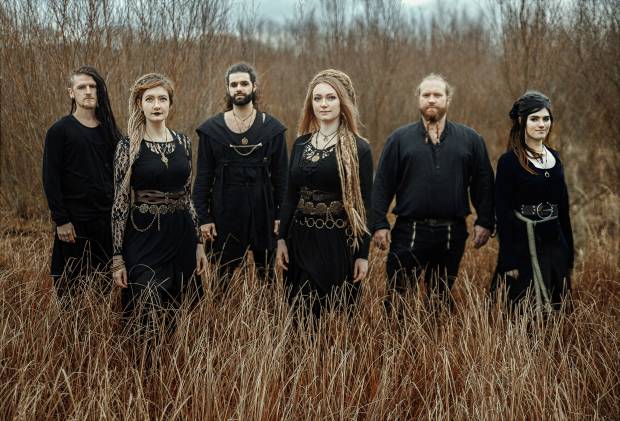 Waldkauz will herald Litha together with us. Their music is about de power of nature and the dance of life and death. A perfect match for this evening!
A mesmerising blend of music to dance and dream to with wild, energetic tunes alongside the ethereal and intimate, united by the binding theme of old myths and legends.

On historic and modern instruments they combine their own contemporary compositions with influences from European folk music. Danceable rhythms intertwine with catchy melodies while harmonies for up to four voices enchant the audience.
Waldkauz are:
Nina Weggen - Whistles, bagpipe & vocals
Niklas Agalstra - Irish bouzouki, nyckelharpa & vocals
Diana Koper - Vocals
Alana Bennett - Hurdy-Gurdy, harp, violin & vocals
Andi Douwt - Bass
Rick "Peter" Guenter - Drums & percussion
Prima Nocta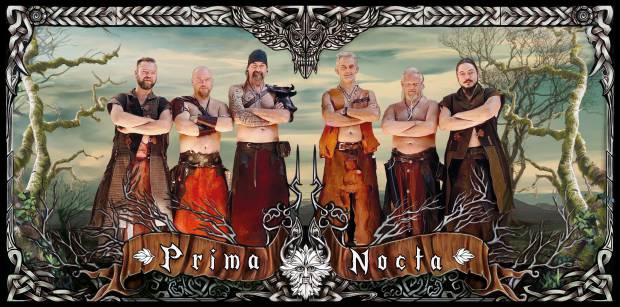 Can you name one better alternative than the powerful beats of Prima Nocta to start the countdown to Castlefest? Let's get this party started!
Who manages to define the style of this band? Metal, Celtic, folk? The sound of Prima Nocta is all at the same time! Surfing on the waves of medieval-fantasy, the style of this group is unique in its kind. With powerful bagpipes, bouzouki, maddening rhythms, pounding drums these 6 musicians, as unleashed as they are passionate, will take you into their musical universe. An explosive show mixing musical energy, passion and humor. Hold on to your horns, it will blow your mind!
Bastiaan de Zwitser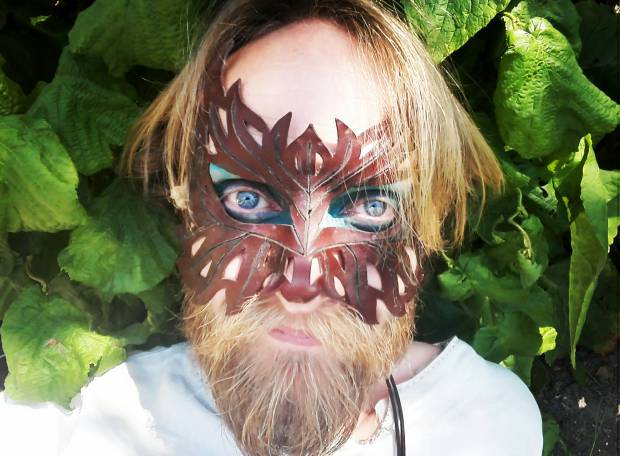 Enjoy the beautiful Litha story during Castlefest celebrates Litha.
Midsummer night is for spells of love.
And during midsummer night come the Fae.
And when these two come together,
there will be trouble.
Bastiaan de Zwitser tells a tale of such trouble.
And he needs you to solve them…
Celebrate Litha with us on
Sunday June 20th 2021
Opens: 18.00h (CET)
Starts: 19.00h (CET)
live.castlefest.nl