The "Marskramers" [peddlers] walk all over the grounds during Castlefest. You will undoubtedly see us. Our baskets contain bread pretzels with salt; these are vegan. And cost only half a coin.
A cheese pretzel is also in our basket. And only costs 1 coin. And for the sweet tooth, we have our delicious apple cake, which also only costs 1 coin.

So you want something tasty and cheap. Come to us. You will meet us on Thursday, Friday, Saturday and Sunday.
Bread pretzels have been known throughout Europe since the 13th century, in the Middle Ages it was already a delicacy. The infinite looping of the pretzel shape also made it a common treat at weddings.
We look forward to seeing you again soon at Castlefest 2023!
Menu
Below you can find this caterer's menu. Where possible, additional information on ingredients and common food intolerances has been added. Unsure? Just ask the staff at the stand.

In case of allergies, be careful. Cross-contamination cannot be completely ruled out.
Bread pretzel with salt (vegan)
Allergens: gluten
Bread pretzel with cheese
Allergenen: gluten, milk
Apple cake
Allergens: gluten, egg, milk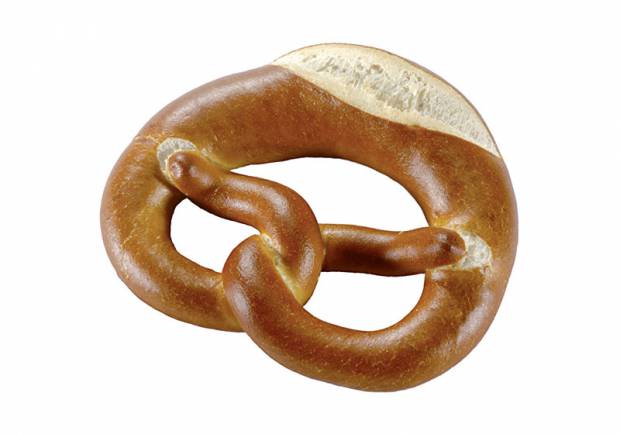 3 August 2023

4 August 2023

5 August 2023

6 August 2023